Discussed in a few other threads. Found a Macan thread with interesting info, not cross referenced for the 718 yet. I think I will order the White Dials when I get an allocation.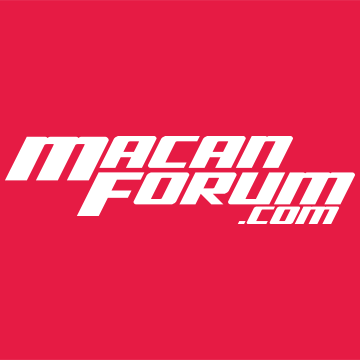 A is for high beam Assit which can be toggled on and off. This has nothing to do with intersection lights which is always ready when the headlights come on. Sent from my SM-G960F using Tapatalk @Teddis - the A means you've enabled high-beam assist, which is also known as automatic high-beams...
www.macanforum.com
I have seen this topic covered elsewhere in this forum, but I did not see any resolution. The rev and speedo analog dials (obviously not the LCD ones) are quite dark. If the exterior light is switched to auto, in broad daylight I can barely see the instrument dials. Bright sunlight doesn't make...

www.718forum.com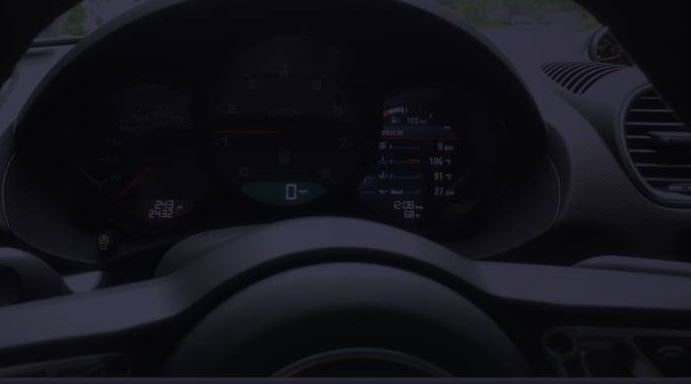 Is it the case for everyone else here that there are no instrument panel lights for the analog section (tach/speedo) when only the daytime running lights are on? ie: headlights or parking lights not on? It really appears that, for our 718 Cayman GTS, there are no instrument panel lights when...

www.718forum.com