Discussion Starter
·
#1
·
I have a Spyder allocation that locks next month. I'm currently in the configuration stage and really stuck on color. I'm settled on just about everything else with only minor changes to interior bits to complement exterior color choice. Here are my current builds as of today (subject to change immediately after posting). PTS would push me to next year. Non-PTS would be this year (late fall). I understand color is subjective, but I do value your opinions based on your experiences with different colors. As we all know, seeing this configurations in person is nigh impossible. Add Oak Green to the list too.
Thanks,
JP
In no particular order:
Gentian Blue over Classic
Guards over Blk/Red w/ Aurum Wheels
Shark over Blk/Yellow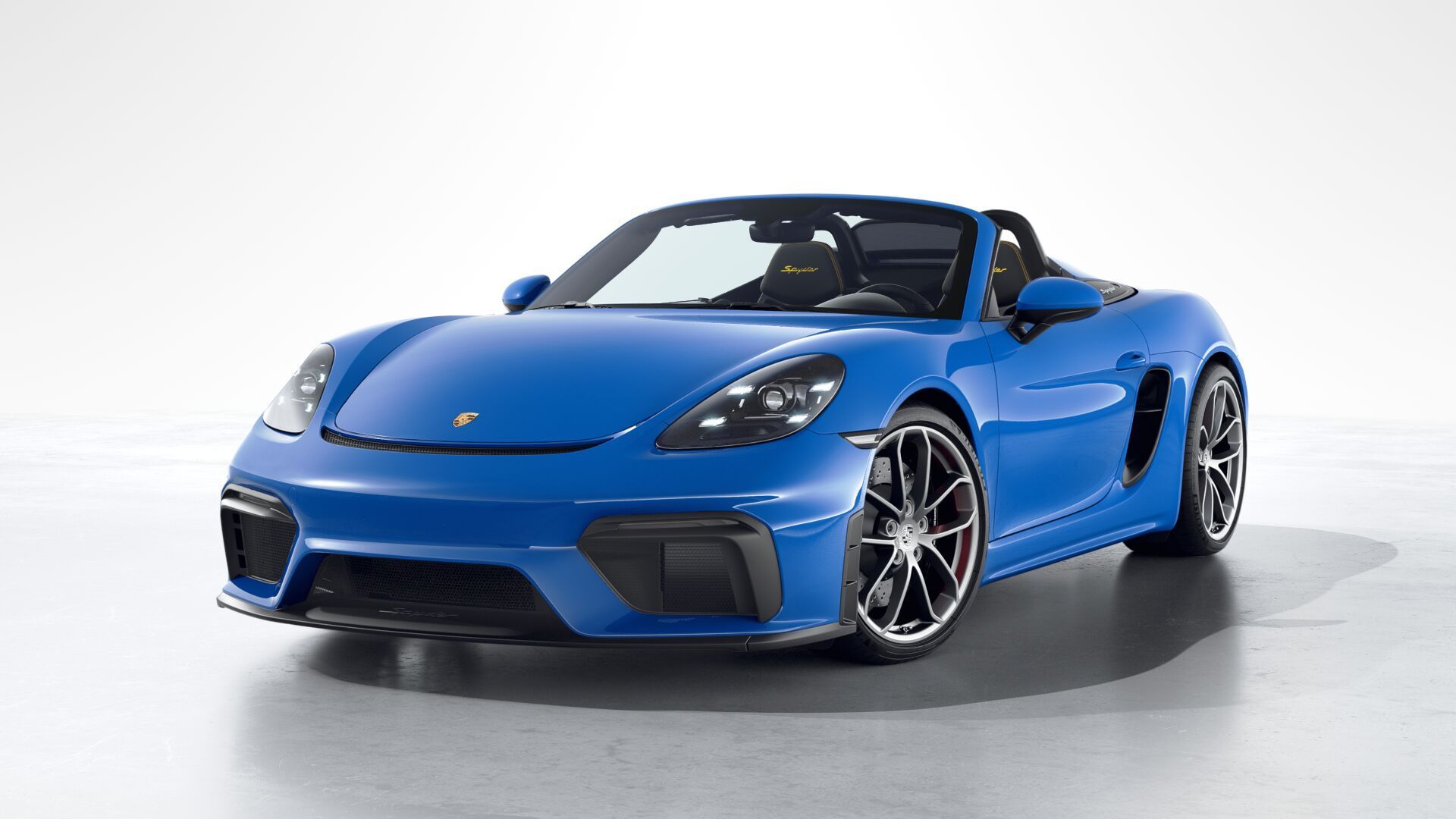 Gentian over Lizard
- lizard stitching doesn't show on configurator -- lizard seatbelts next to Gentian in top view
Now off to crazy town...
Gelbgrun over Lizard
Viola over Yellow
BRG over Yellow
Oslo over Classic