Discussion Starter
·
#1
·
Hi there!
Had I ordered my 718 from factory I would certainly have specced the Guards Red tachometer dial. However, I finally bought a slightly used car, so I had to be content with just a red Sport Chrono dial and red seatbelts (which I love).
I've come across this website where they seem to sell Porsche tachometer discs replacements in any color possible. Moreover, the price is surprisingly decent. Has anyone here ever attempted to replace the tachometer disc? I've seen a detailed tutorial on how to do this on my other car (Mazda Miata) and although it looks nasty, I think it's perfectly feasible (I know a guy who did it on his Miata with no issue at all). Unfortunately, I've been unable to find such a tutorial for the 718.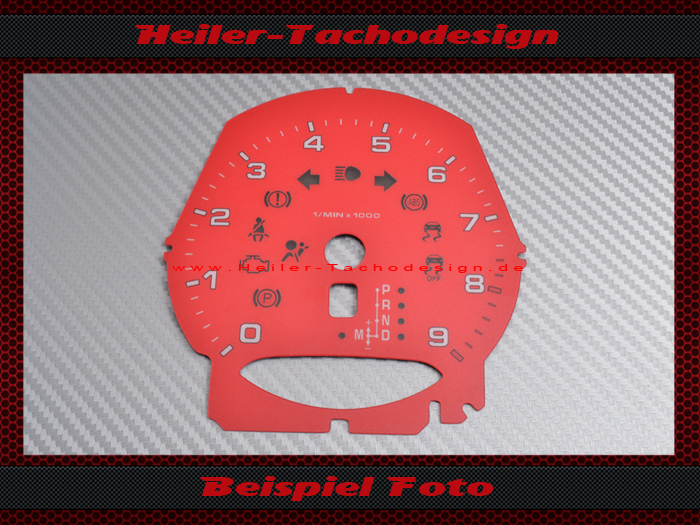 Customize Speedometer Discs from Porsche other colors or Design Made of Polycarbonate with translucent Technology 1 to 1 replacement with the Original.

www.heiler-tachodesign.de
I had always wanted a car with a red tachometer disc. I think few years of analog gauges remain, so maybe it's now or never. My next car will certainly feature a digital display so it will be too late for red dials.
Any experiences or ideas regarding the tachometer disc replacement process?
Thanks